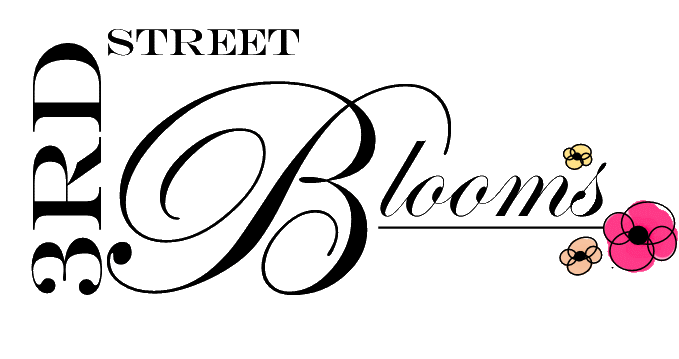 LOCAL
DELIVERY
AVAILABLE
​
Speak with a Florist
(419) 441.0022
Here at 3rd Street Blooms we like to support local art and provide our customers with unique gift items for all occasions. Currently we have many local artists as well as other giftware from various local companies. Looking for something special for a loved one? Look no further! Let us help you find the perfect gift!
* Items may vary by season in store*
* Local Artist & Items listed at bottom of page*
Candies, Cookies and Honey!
Oh MY!
Customized Gift Sets Available!
Local Artwork & Handmade Items
​
*More Images and Local artist Information to come*
All soaps are created of the same high quality ingredients: olive pomace oil, coconut oil, organic palm oil (sustainable), castor oil with distilled water and shea butter. Some varieties contain natural essential oil & other cosmetic grade fragrance oil.
Handcrafted in Toledo, OH. Each piece of jewelry is unique in it's own way. One of a kind bracelets, earrings and necklaces to choose from that will fit anyones personal style!
​
Beautifully handcrafted jewelry by local artist Ann SeigneurHarris. Bracelets, earrings and necklaces are created using a variety of Swarovski crystals, semi precious stones & metals. Some items include handmade dried flower beads.