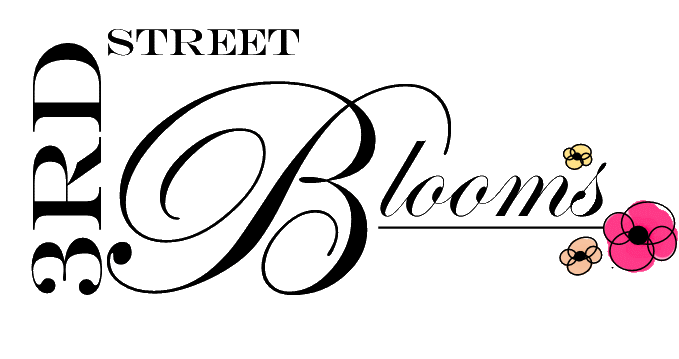 LOCAL
DELIVERY
AVAILABLE
​
Speak with a Florist
(419) 441.0022
51210390_2048361995461242_87548543525495
51210390_2048361995461242_87548543525495
3rd Street Blooms is now closed for the every day to day business.
​
We will still be doing florals behind the scenes, we ask that a 1-2 day notice is given for orders.
​
Starting Monday June 26th we will be filling orders for the following:
​
Funerals
​
Special Events
​
ANY occasion, $60.00 or higher
​
Please Call (419) 441-0022 to place orders or make an appointment if an in person meeting is needed.
​
Leave a message with your name and number if there is no answer
we will return your call.
​
Be sure to follow us on Facebook for any future updates,
future classes, events, and online sales.
​
​
​
​
​
​
Wendy Gray





Owner





Lead Floral Designer
Brittany Miller




Floral Designer
Courtney Gray






Floral Designer
Amy Skeels






Floral Designer
Established in February 2016, 3rd Street Blooms is a locally owned, family business. Owner Wendy Gray has worked in the floral industry for over 30 years, and when the opportunity came about to open her own fresh floral and gift shop in her hometown, she dove right in! Shortly after opening her business, it quickly began to BLOOM and Wendy welcomed 2 of her daughters and a former coworker and florist, on board. Now with the help of family and friends who can often be seen volunteering during holiday rush, 3rd Street Blooms continues to grow daily!