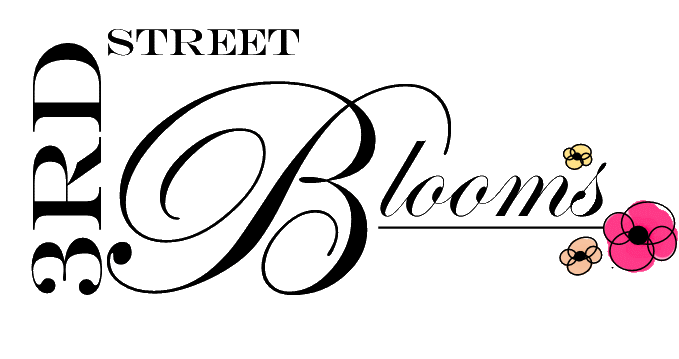 LOCAL
DELIVERY
AVAILABLE
​
Speak with a Florist
(419) 441.0022
51210390_2048361995461242_87548543525495
51210390_2048361995461242_87548543525495
Monday 10:00 AM - 3:00 PM
​
Tuesday 10:00 AM - 3:00 PM
​
Wednesday 10:00 AM - 5:00 PM
​
Thursday 10:00 AM - 5:00 PM
​
Friday 10:00 AM - 5:00 PM
​
Saturday 10:00 AM - 2:00 PM
​
Sunday Closed
​
Established in February 2016, 3rd Street Blooms is a locally owned, family business. Owner Wendy Gray has worked in the floral industry for over 30 years, and when the opportunity came about to open her own fresh floral and gift shop in her hometown, she dove right in! Shortly after opening her business, it quickly began to BLOOM and Wendy welcomed 2 of her daughters and a former coworker and florist, on board. Now with the help of family and friends who can often be seen volunteering during holiday rush, 3rd Street Blooms continues to grow daily!
Wendy Gray





Owner





Lead Floral Designer
Brittany Miller





Managing Florist





Marketing
Courtney Gray





Consignment Manager





Floral Designer
Amy Skeels





Floral Designer
Give The Gift Of Flowers
Shopping for a gift but not quite sure what to buy? A perfect solution to this dilemma is a gift certificate! Now available online to purchase! Simply click on the image to make your purchase. Gift certificates are sold online in $25 increments. If you would like to do another amount please contact us and we will be happy to help you with your purchase! Certificates ordered online or over the phone will be mailed through the US post office. If you would prefer to pick up your gift certificate please contact us and let us know so we may set it aside for pick up.